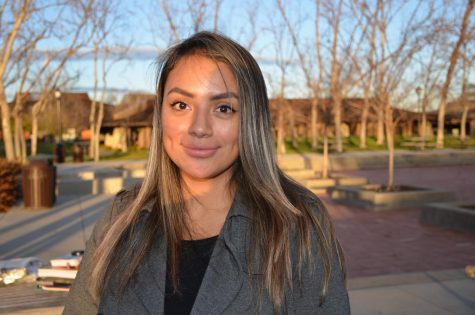 Zahra Muzaffar and Aisha Chabane

March 8, 2018
Humans of Foothill is a weekly series during which The Script sits down with members of the Foothill College community. For the second installment, we met with Daisy Rosalez, a military reservist who is working towards a bachelor's degree in cognitive science and hoping to educate others on the social ...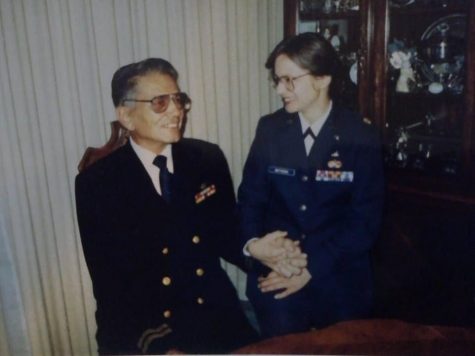 Cynthia Li, Staff Writer

November 11, 2017
A special interview that provides insight into the life of one of the many veterans at Foothill.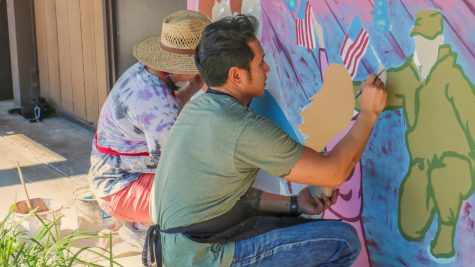 Logan Keifling, Staff Writer

November 10, 2017
A breakdown of the purpose of Veterans Day and the function of the Veterans Resource Center at Foothill College.