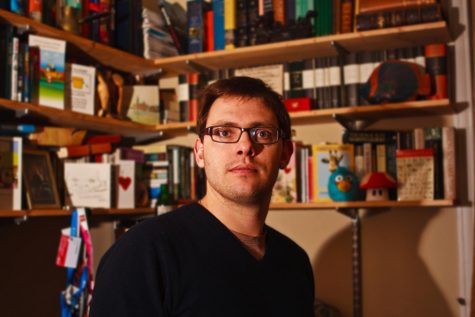 Ben Klein, Editorials Editor

February 16, 2018
Dr. Tom Chatfield, a philosopher of technology and bestselling author, visited Foothill on February 5th to discuss fake news, disinformation, and critical thinking in public discourse -- a subject that Dr. Chatfield recently wrote a book on. I spoke with Dr. Chatfield extensively after the event about...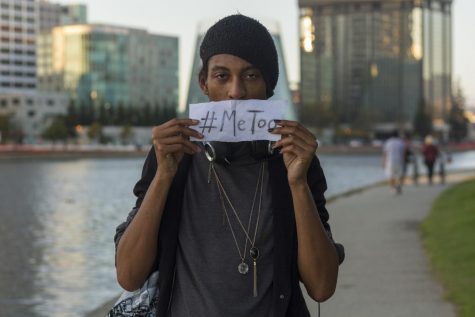 Ryan Sherod, Staff Writer

October 25, 2017
The #MeToo campaign may be new to your numerous newsfeeds, but its creation likely predates your very account activation.  Activist Tarana Burke started the movement all the way back in 2007; only a year after the launch of the social media superpower, Twitter, which became the primary method of shari...