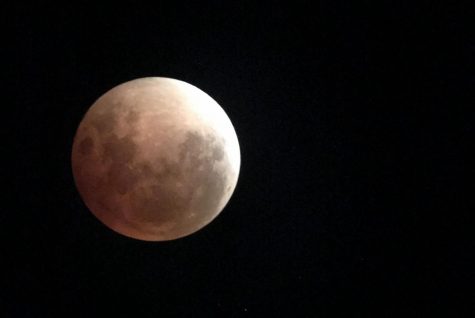 Clayton Nagle, Staff Writer

February 2, 2018
Last Wednesday morning before the sun rose, Foothill College held an event to view the lunar eclipse taking place between 4 and 6 A.M.  The college opened up their observatory to the public, and many astronomy enthusiasts brought their own cameras and telescopes to view the eclipse. Dr. Geoff Matth...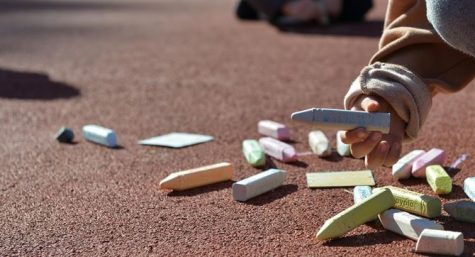 Tess Waerneman, Contributor

September 11, 2017
Math Anxiety is Real ...and this is what you can do about it       Do you start to sweat at the mere thought of a math test? What if I told you that there are scientific explanations for all of your fears and anxiety? And what if I told you that the statement "I'm not a math person!" s...
Sean MacPherson and Sonia Backstrom

June 29, 2017
Owlcast Episode 15 is here! In this episode, Professor Zachary Cembellin delves into his passions for theoretical math, physics, and more. Enjoy!