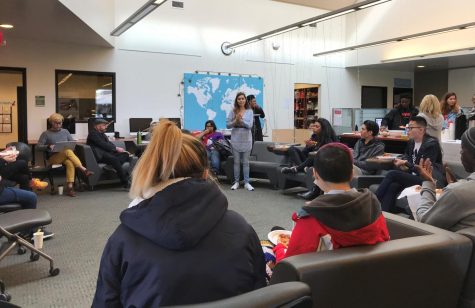 Stephen So, Staff Writer

March 7, 2018
A malicious hate crime was committed on Wednesday, January 24th at De Anza College -- 28 year old anthropology major Deejea Smith was called an anti-gay slur before being knocked out by a punch in the face during a late night at the Flint parking garage. Foothill College students who have heard of t...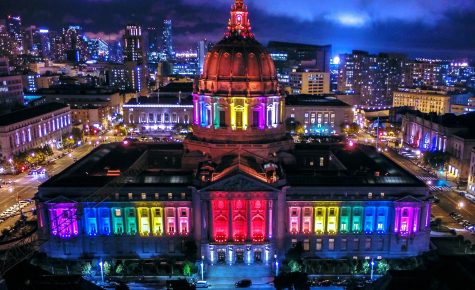 Ryan Sherod, Contributor

June 25, 2017
Anyone who visits their local pride month celebrations is sure to see a few things: dancing, rainbow flags (everywhere), and herds of intoxicated people with absolutely no idea what they are celebrating.  Don't get me wrong: I enjoy the party atmosphere as much as anyone else, and pride has always been...