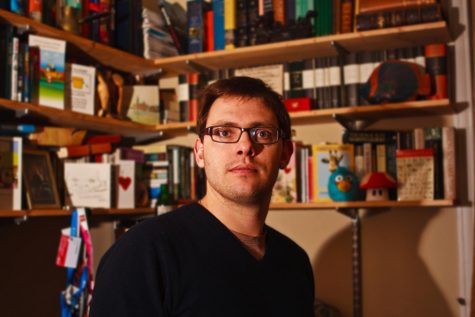 Ben Klein, Editorials Editor

February 16, 2018
Dr. Tom Chatfield, a philosopher of technology and bestselling author, visited Foothill on February 5th to discuss fake news, disinformation, and critical thinking in public discourse -- a subject that Dr. Chatfield recently wrote a book on. I spoke with Dr. Chatfield extensively after the event about...
Zahra Muzaffar and Aisha Chabane

November 29, 2017
Co-hosts Aisha Chabane and Zahra Muzaffar sat down with theatre professor Bruce Mc Leod to discuss the fall play "It Can't Happen Here" and his role as director. ...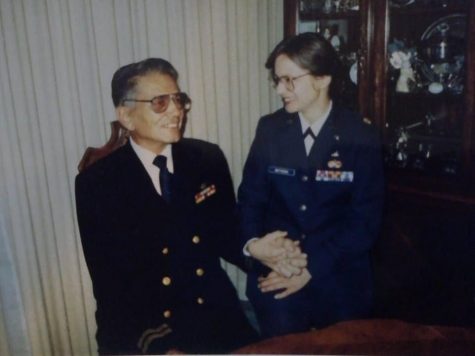 Cynthia Li, Staff Writer

November 11, 2017
A special interview that provides insight into the life of one of the many veterans at Foothill.