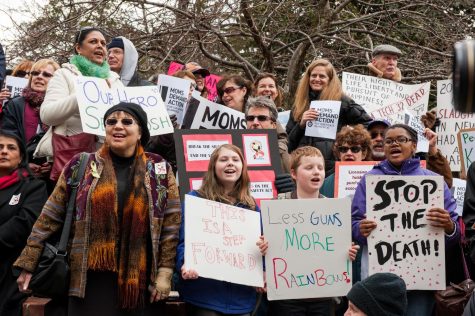 Daniel Jacobson, Staff Writer

February 23, 2018
Every year on February 14th, people across the world celebrate Valentine's day -- a day dedicated to cherishing the people you love and the sanctity of family and friendship. Yet on February 14th, 2018, this celebration of love and life was cut short in Parkland, Florida, when a troubled individual kill...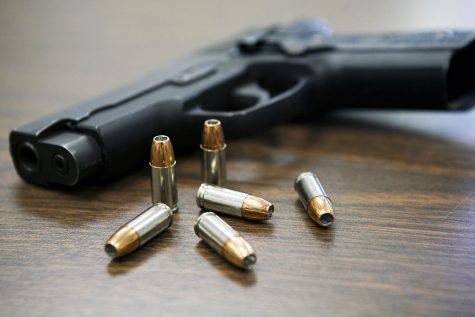 Stephen So, Staff Writer

October 13, 2017
It's been two weeks since the largest mass shooting in modern US history. Why did the conversation stop?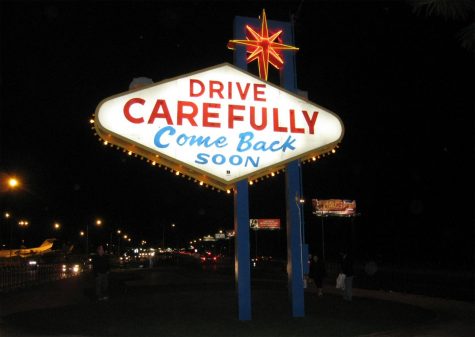 Liza Turchinsky, Editor-in-Chief

October 2, 2017
"Guns don't kill people. Our Mental Health system does." A look into why there's more to reform than gun control.