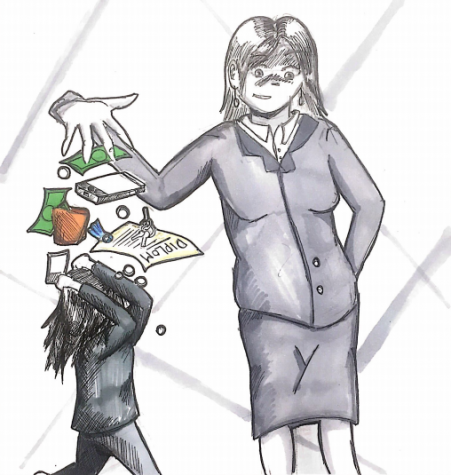 Carina DeLorenzo, Staff Writer

May 27, 2018
Wilhelm's, where she had worked until just now, listed itself as "in the business of data acquisition over the telephone." Most people assumed this was a polite way of saying "Telemarketer." This is what the description was meant to make you think. In reality, Gretchen spent her days there p...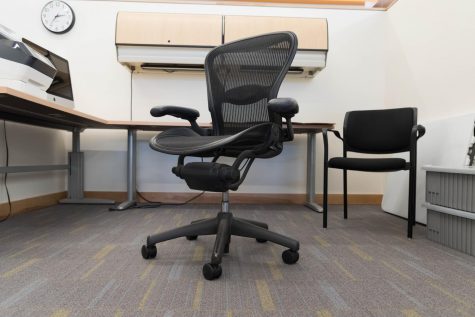 Carina DeLorenzo, Staff Writer

April 30, 2018
Michael was talking. He had been talking for a while now, but Gretchen had long since stopped listening. The importance of the speech was not in the words -- Michael could spend the next hour talking about nothing if he wished -- the true power was in the time it took up, in the unbreakable hold Mic...