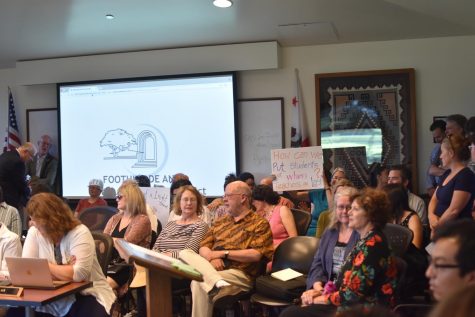 Carina Thanh-Ngoc DeLorenzo and Liza Mamedov-Turchinsky

November 12, 2018
A number of part-time faculty positions are slated to be eliminated at the end of this year. Insurance and other benefits hang in the balance.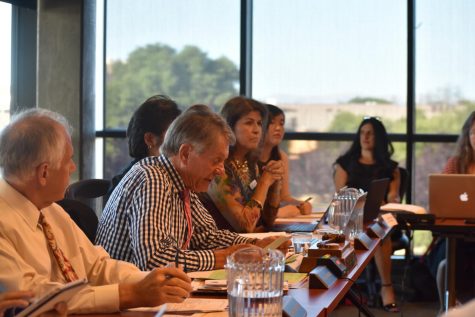 Daniel Jacobson, Staff Writer

June 20, 2018
"Fellow faculty, At the negotiations session this afternoon, FA and the District reached a tentative agreement for compensation for 2017-18 and 2018-19.  While all the details are not yet finalized, we are happy to announce that the work to contract is over." The previous email was sent o...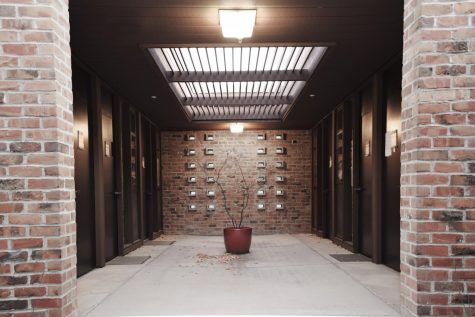 Liza Turchinsky, Editor-in-Chief

February 22, 2018
A three page email defaming college leadership was distributed anonymously last week. Editor-in-Chief Liza Turchinsky addresses its validity.