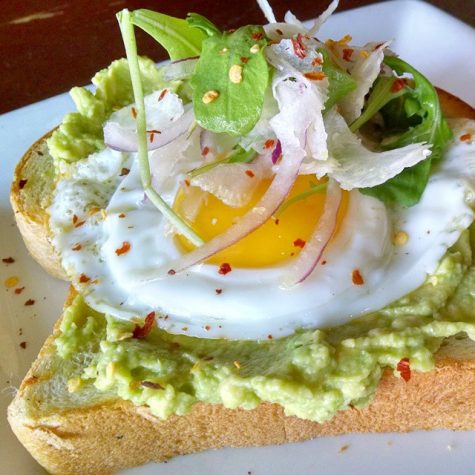 Shirley Kwok, Contributor

March 17, 2018
Do YOU care about YOUR planet? Do YOU care about CLIMATE CHANGE? Do YOU want to make a DIFFERENCE? If you answered YES, this article is for you. Climate change and global warming is on the rise. The central cause of global warming is the release of greenhouse gases, such as carbon dioxide, which abso...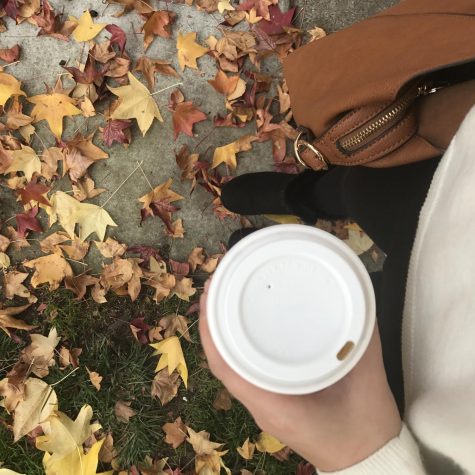 Natasha Tj, Staff Writer

November 26, 2017
While some of my friends bought plane tickets for thanksgiving or drove home to gather with their loved ones and feast on savory meals and conversations, being an International student, I had zero plans.  I waited for invitations to my friends' Thanksgiving dinner or considered roasting my own turk...