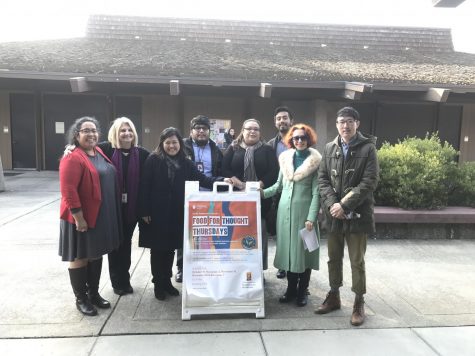 Aditi Pandey, Contributor

December 9, 2017
"The whole immigrant population isn't facing the same thing, but they're facing similar things," Teresa Castellanos, of the Santa Clara County Office of Immigrant Relations, described of two-thirds of the population of Santa Clara County. Many students attending college are affected or know som...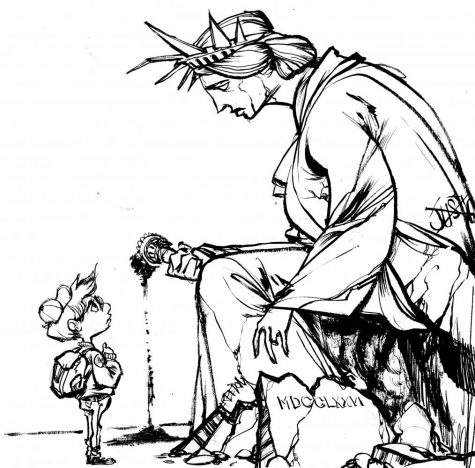 Liza Turchinsky, Editor-in-Chief

October 4, 2017
After Congressional plans to fund the Wall and debate DACA, the Foothill College community reflects and addresses immigrant perspectives.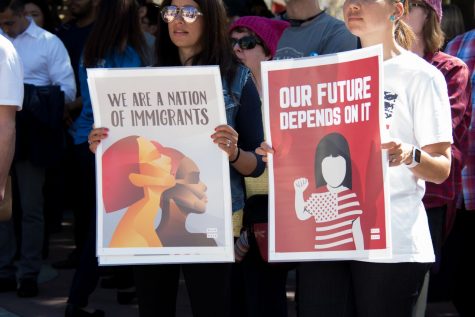 Liza Turchinsky, Editor-in-Chief

June 7, 2017
"I don't want to leave. Where would I go? America is the only home I know."  This sentiment, expressed by a friend and fellow Bay Area community college student, is shared by countless people of all cultures, backgrounds, and races with one thing in common -- fear of deportation. With 273,018 ch...