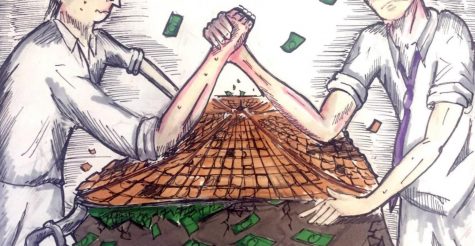 Ben Klein, Managing Editor

May 18, 2018
Updated on 5/18/2018 at 9:22 p.m. The Faculty Association will begin work-to-contract on Monday, May 21 in response to the Foothill-De Anza Community College District's continued refusal to pass on a salary increase for faculty to adjust for rising costs of living. The refusal came amidst ongoing budget cuts for the FHDA District....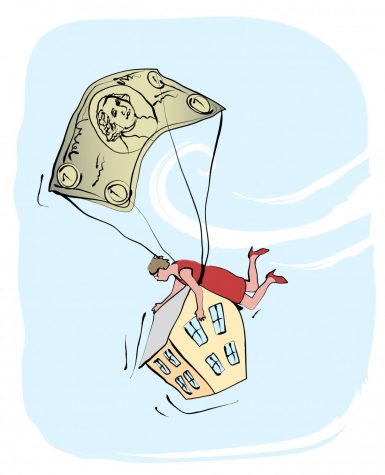 Ben Klein, Managing Editor

May 13, 2018
The following story was first published in The Script's Spring Quarter print edition. Costs of living in the Bay Area are notoriously high, and rising every year. For employees of publicly funded institutions such as Foothill College, the California state government annually sends out a Cost of Living Adju...