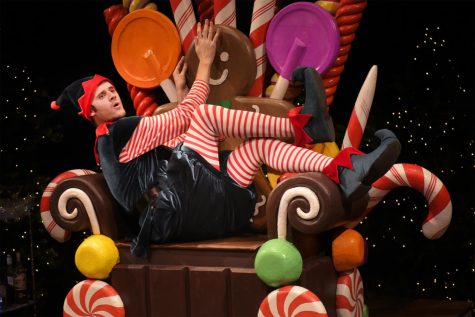 Ryan Sherod, Staff Writer

December 20, 2017
Each year as December rolls around, it feels increasingly difficult to juggle responsibilities while still getting into the holiday spirit before it all subsides. But even in the thick of deadlines, it is hard to miss leaves falling, lights going up, and advertisements for holiday shopping. In a worl...
Clayton Nagle, Staff Writer

November 23, 2017
The holidays are upon us, and in true American spirit people have taken to the streets in the name of consumerism. Grocery store shelves are pillaged, and potential presents are put on layaway at KMart -- on the off chance one of your relatives might appreciate their third pair of novelty Christmas socks...