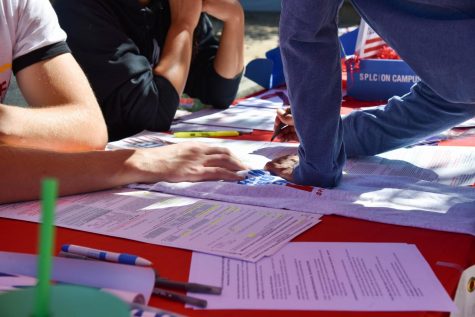 Logan Keifling and Script Staff

October 22, 2018
The deadline for voter registration in California is today, Oct. 22.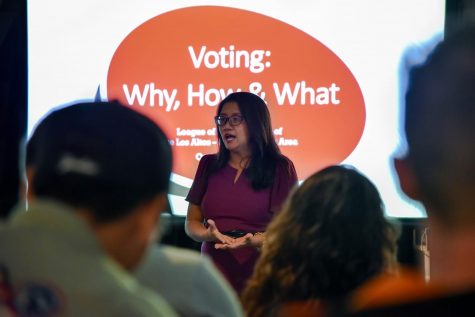 Devaki Dikshit, Managing Editor

October 21, 2018
On June 5, 2018, voters throughout California participated in the primary election. The votes decided the top two candidates for a variety of offices. Most notably, they confirmed the top two contenders for governor of California. Democrat Gavin Newsom, current lieutenant governor of California, snagged a spo...
Logan Keifling and Liza Turchinsky

April 23, 2018
Every spring, the Foothill College student body votes to elect representatives to the Associated Students of Foothill College student government. All students with a Campus Wide ID and Owl Card will be able to vote in these elections. Many of the positions within ASFC directly influence a variety of...