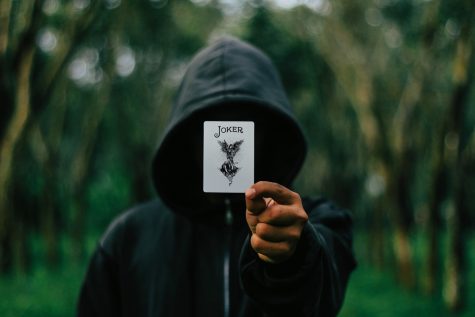 December 3, 2019
I don't watch superhero movies.  I'm turned off by the interminable action sequences, the mindless explosions, the buildings that crumble so frequently they might as well be sandcastles. Twenty minutes into Christopher Nolan's Batman Begins, I felt like I was watching a dramatized mash-up of tuto...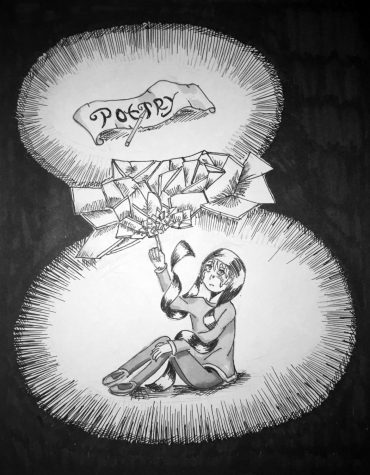 Eman Magzoub, Staff Writer

April 12, 2018
I suppressed my creativity for most of my life because I forced myself to believe I wasn't creative. When I went through a traumatic experience that ignited years of depression, I was distraught, and did not know how to express my emotions. A good friend of mine advised me to write down my feeling...