Upcoming Play; EM Lewis's "Infinite Black Suitcase"
Foothill's Theatre program is debuting their newest production "Infinite Black Suitcase" Friday May 26th at 8pm. Subsequent show times will be at 7:30 PM on Thurdays (6/1 and 6/8), 8PM on Fridays (6/2 and 6/9), 8 PM on Saturdays (5/27, 6/3, and 6/10), and 2 PM on Sundays (6/4, 6/11).
The Play is set in a rural Oregon town and follows the day of three families who are suffering from pain caused by death and dying. The touching story covers the many questions and fears that arise when dealing with the loss of others and when one finds out they will pass soon.
With Director Sinjin Jones leading the way, the cast and crew hope to bring EM Lewis's raw and emotional stories to light.
The play will be held in the Lohman Theatre (Directly adjacent to parking lot 8) and parking can be found in parking lot 1.
Leave a Comment
About the Contributor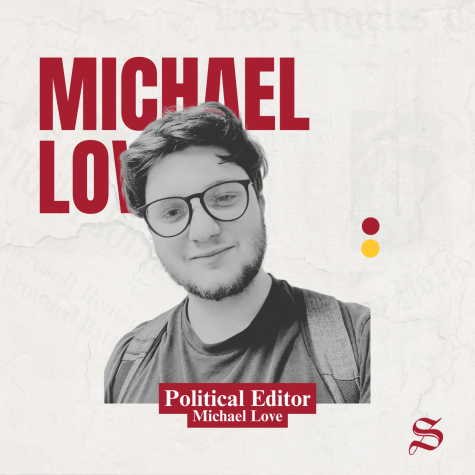 Michael Love, Political Editor
Michael Love is a Political Science Major at Foothill College and is currently taking the Journalism 22B class. A big fan of music, he is also a Hip Hop Recording Artist and performs at live shows frequently. Michaels' first piece with The Script is a review of the play "Into The Woods"