Foothill's World Baseball Community's Pick-up Game is a Smash Hit
On May 13th, the Foothill World Baseball Community put together a pick-up game of "Blitz Ball" at Rengstorff Park, one of the activities that took place after the potluck picnic held by the International Student Collection and the Japanese Culture Club.
Blitzbal (popularized by Baseball media company Jomboy Media) is a safer, more accessible version of Baseball that uses plastic bats and balls – very similar to wiffle balls; the main difference is that they are much easier to grip and throw as they are able to curve, sink, and slide to deceive the batter.
Big swings were leading high fly balls, hard line drives, diving catches, and hilarious strikeouts. Pitchers tried to manipulate the ball in new ways that seemingly defied physics making many batters look foolish (including yours truly).
People who had never played Baseball before and others who had not played since their youth joined in on the fun. Many complained that the need for expensive equipment and a proper Baseball field hindered their ability to get into–or back into–the game of baseball, but this provided an opportunity for those people to get in on the fun. President and founder Yudai Kitta shared that his biggest goal is "introducing baseball to people who have never played or don't know much about baseball," adding that "We try to do that by hosting events where people don't need to bring any equipment."
Going forward the club hopes to hold many other events that including not just playing but watching Baseball. "We are also planning on holding watch parties for games; for example, we hosted watch parties for the World baseball classic," said Kitta. "In this club, we both play and watch Baseball."
Updates for upcoming events can be found on their club's Instagram @fh.wbc.
Leave a Comment
About the Contributor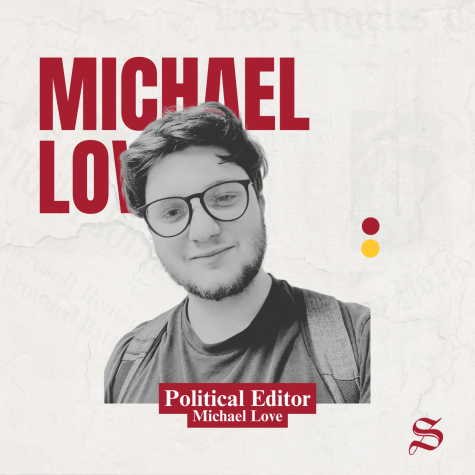 Michael Love, Political Editor
Michael Love is a Political Science Major at Foothill College and is currently taking the Journalism 22B class. A big fan of music, he is also a Hip Hop Recording Artist and performs at live shows frequently. Michaels' first piece with The Script is a review of the play "Into The Woods"