Eco Pass Voting Guide
A set of instructions for Foothill students on how to cast their votes on the VTA Eco Pass program.
With the voting on the continuation of Foothill's Eco Pass program now open — and closing November ninth — getting your ballot in is more important than ever. The process can seem daunting at first, but it's surprisingly simple; below is a set of instructions detailing how to utilize your voice as a Foothill student.
1 – Login to FHDA MyPortal using your student ID and password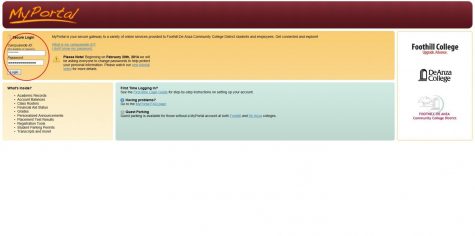 2 – Once logged in, click on "FH Student Voting" in the "Campus Events" section.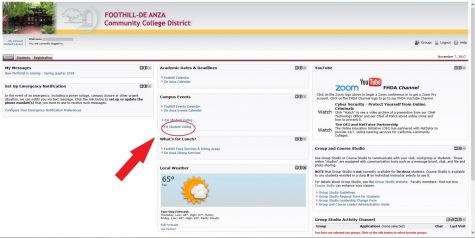 3 – After being redirected, select the "Eco Pass Fee Increase" link.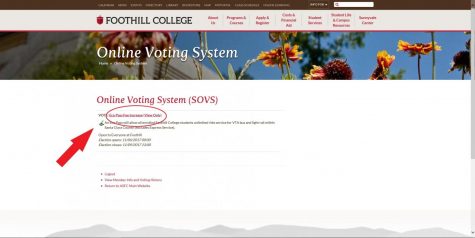 And finally, read through the ballot and cast your vote at the bottom of the page. It's as easy as one, two, three.
Leave a Comment