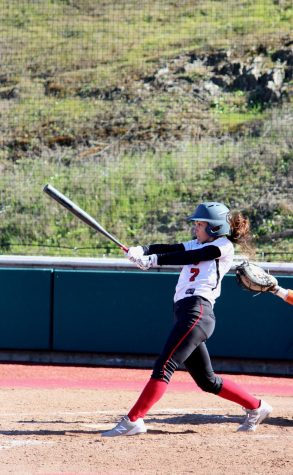 Brian So, Staff Writer

April 18, 2018
The Foothill Owls softball team will travel to Ohlone College on Thursday for a 3:00 p.m. matchup against the Renegades.With the Owls sitting at 5-5 on the road, this match is particularly important, because a win would keep them over .500. As the Owls slipped to .500 after back-to-back losses against t...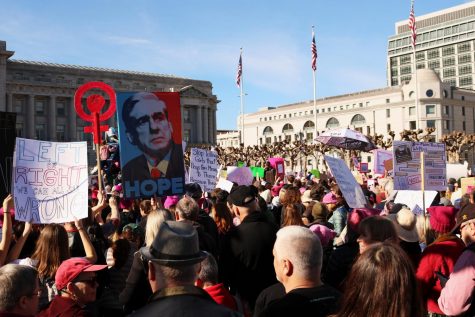 Zahra Muzaffar and Aisha Chabane

January 28, 2018
An interactive multimedia experience outlining the events of Women's March in 4 cities in California.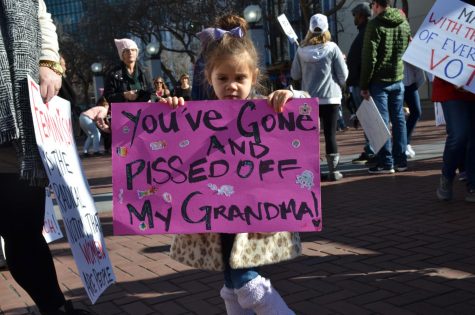 Zahra Muzaffar and Aisha Chabane

January 24, 2018
The Second Annual Women's March took place on January 21 all over the country. Hundreds of thousands of women came to show solidarity and march in support of equal rights for all. Many held up signs, wore pussy hats and dressed in pink an homage to the tradition that was started at the first march ...