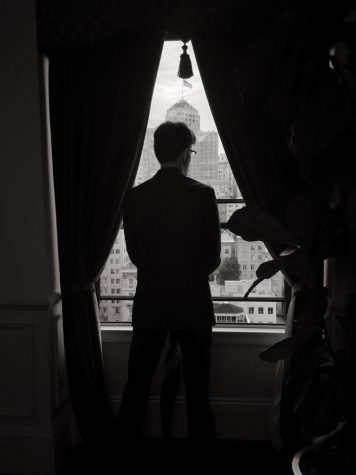 Foothill Student

April 14, 2017
Early on in my life, my confused, panicked father calmed me down by telling me the story of the East Asian Financial Crisis that broke in September 1997. I was three weeks old, and he was trying to change my diaper. My political indoctrination began early. Since then, I existed largely independent f...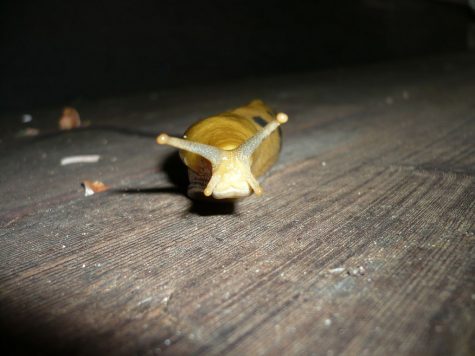 Asha Bacon, Contributor

April 14, 2017
You may have heard of environmental policy on a national level on the news, perhaps, say, in the form of Trump's anti-environmental policy rants. But how much do you know about environmental policy on a university and community level? Although often unpublicized, the Universities of California (UCs...