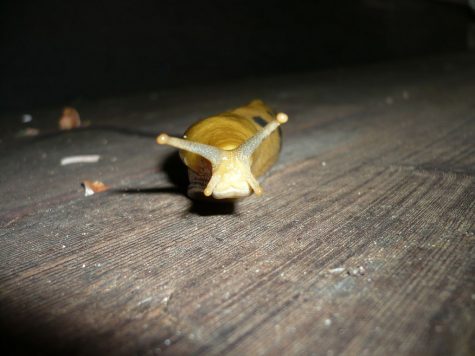 Asha Bacon, Contributor

April 14, 2017
You may have heard of environmental policy on a national level on the news, perhaps, say, in the form of Trump's anti-environmental policy rants. But how much do you know about environmental policy on a university and community level? Although often unpublicized, the Universities of California (UCs...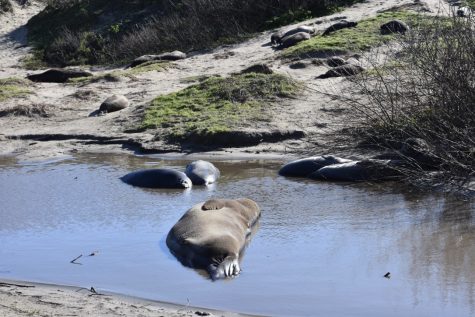 Tal Faintuch, Contributor

April 14, 2017
Did you know that elephant seals are able to hold their breaths for as long as two and a half hours while the record for a human holding his breath is only 22 minutes? Not only that, but they can dive as deep as a mile and a half, in comparison to the record depth of a human at just 702 feet (0.133 miles)....