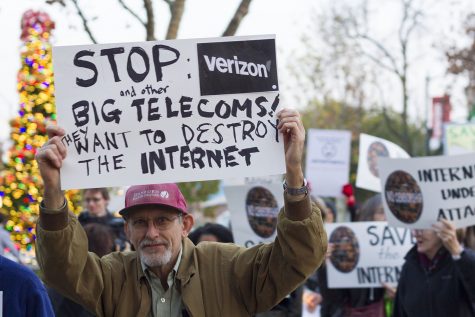 Devaki Dikshit, Staff Writer

December 11, 2017
On December 7th, protests were held nationwide in defense of net neutrality. Anger was directed towards Ajit Pai, a former Verizon lawyer who now heads the Federal Communications Commission (FCC). Symbolically, the protests in Palo Alto took place in front of Verizon storefronts. And, though the event...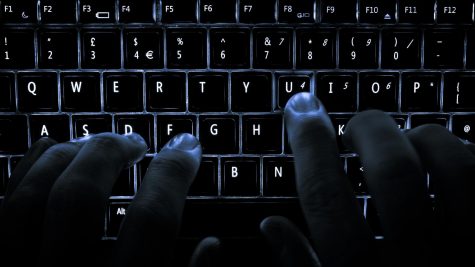 Devaki Dikshit, Staff Writer

November 8, 2017
I took in shaky breath. The clock had, undoubtedly, been ticking this whole time: but the sound had suddenly crescendoed. The end was approaching. I could've touched it. Beads of sweat formed at my neck first, then my forehead, my cheeks. I'd taken dangerous missions before, but this was by far the...