Aisha Chabane, Multimedia Editor

February 21, 2018
Foothill College is currently offering a number of study abroad opportunities for students who are interested in broadening their education through travel, culture and new experiences.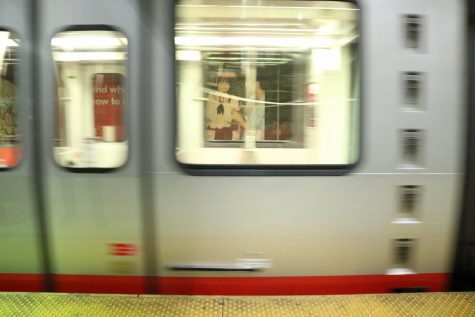 Devaki Dikshit, Editor

February 15, 2018
The Walls as Seen from a Train Station: South San Francisco I wondered if he had felt sick Because the walls along the tracks were Gashed with dents, soaked in gray Neglect. I wondered if he had felt joy, Taking and turning them into a toy His hands and his cheeks splattered with splotches Of s...