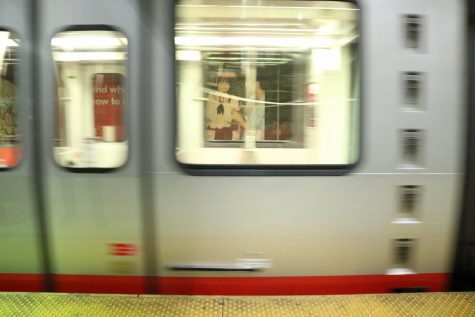 Devaki Dikshit, Editor

February 15, 2018
The Walls as Seen from a Train Station: South San Francisco I wondered if he had felt sick Because the walls along the tracks were Gashed with dents, soaked in gray Neglect. I wondered if he had felt joy, Taking and turning them into a toy His hands and his cheeks splattered with splotches Of s...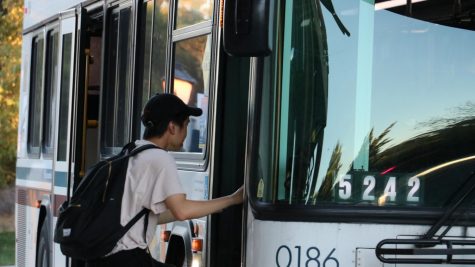 Devaki Dikshit, Staff Writer

October 31, 2017
Nearly everyone who takes the 52, 40, VTA Light Rail, or even Caltrain to campus has had one issue or another with transit -- whether it be bus-bunching, overcrowding, less than seamless transfers; any of the numerous symptoms of decay in our public transit system. I made a new friend, a foreign exchang...