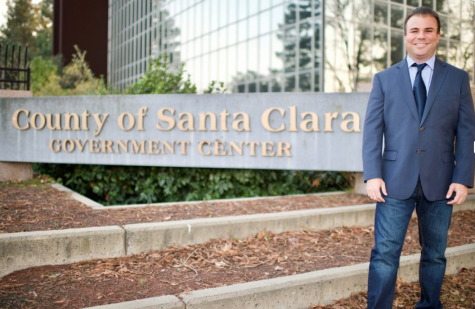 Liza Turchinsky and Devaki Dikshit

May 15, 2018
Amidst allegations of sexual misconduct, Council Member and County Supervisor candidate Dominic Caserta has resigned.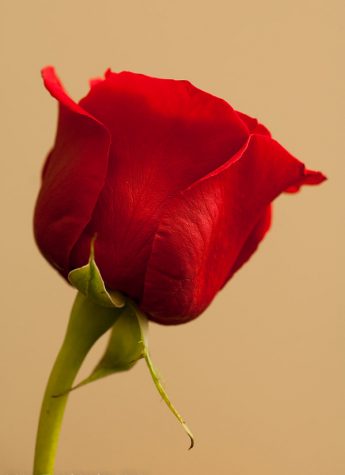 Devaki Dikshit, Staff Writer

December 10, 2017
I hated physics. Not the subject, not the work, but the class I had to sit through every morning in high school. I wasn't bored. I was uncomfortable, and so were many of my friends. On one occasion I saw my teacher tease a classmate on her form-fitting dress: "You're looking to attract the boys, ar...