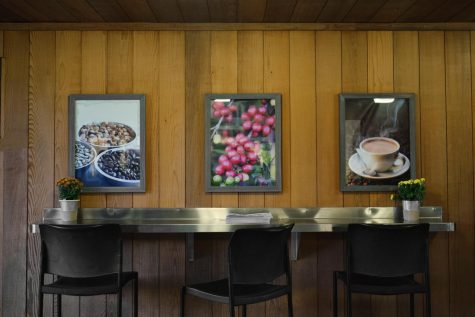 Liza Turchinsky and Devaki Dikshit

May 12, 2018
Multiple allegations of sexual harassment against a Foothill instructor and 2018 election candidate surfaced last week. The administration responded in a brief email.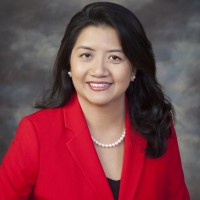 Kristian Curkovic, Staff Writer

June 14, 2017
The human library is an event where people will check in as "books", sharing their story, and the readers will borrow them for a brief moment to listen and discuss their story. The stories this year were amazing and the "books" are notably brave for opening up and sharing their stories. The ...