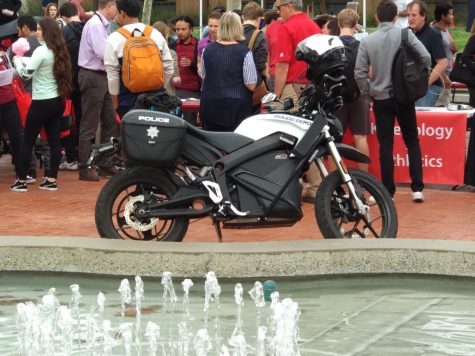 Elliot Hu, Contributor

December 8, 2017
You may have seen Foothill's mobile police units around campus, either on patrol or helping students and faculty with things like door locks and security. What you may not have noticed is the department's choice of electric motorcycles. Looking to simultaneously reduce emissions and improve operating...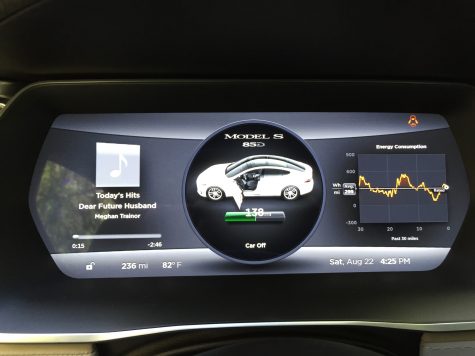 Sanghui Han, Contributor

April 14, 2017
Climate change creates pain that is both acute and chronic for humans.  Some level of crisis and disaster will befall humanity-- indeed, most climate researchers are in accord that climate change is already having tangible impacts on human lives. Reducing carbon emissions-- even dramatically-- would not ...