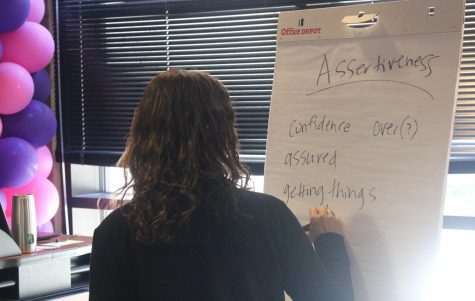 Aditi Pandey, Staff Writer

March 8, 2018
"We are culturally learned to be less assertive than men. You need to learn over time to not feel guilty about it," said Foothill College Psychological Services and Personal Counseling counselor Lisa Slede, who along with counselor Alexis Donato presented "Assertiveness 101: How To Get What You Need...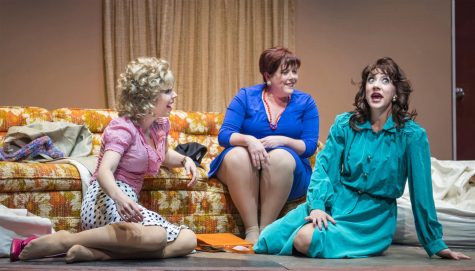 Clayton Nagle, Staff Writer

March 5, 2018
The multi-award winning Foothill Music Theatre brought another stellar production to life last week when it lifted the curtain on 9 to 5: The Musical. An adaptation of the film from 1980, 9 to 5 follows the journey of three vastly different women in strikingly similar positions, as they work together...