Brian So, Staff Writer

March 2, 2018
The Foothill Owls are coming in hot after a play off game victory against the Butte Roadrunners 70-68 and are now off to the next round where they will face the Santa Rosa Roscos. The game is scheduled for Saturday, March 3rd, at 7:00 pm at Santa Rosa Junior College. Here are three things to look out for...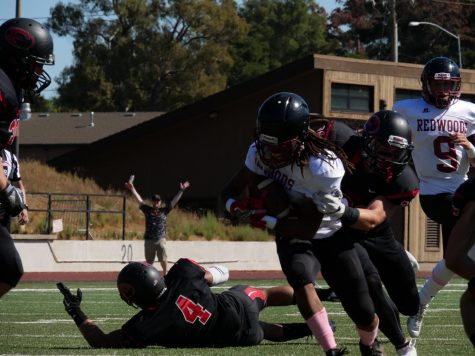 Brian So, Staff Writer

October 20, 2017
A long awaited rematch between The Owls and The Corsairs. Read predictions for tomorrow's game.