Script Staff

April 17, 2018
In the spring edition of The Script's print newspaper, the story "Recipes: Eat Well and Save the Planet for Under $7" was mistakingly attributed to Liza Turchinsky. The author of this piece is Shirley Kwok, and Turchinsky is the photographer. The article can be viewed online here.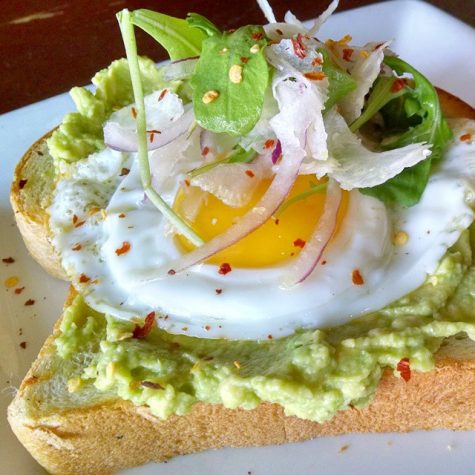 Shirley Kwok, Contributor

March 17, 2018
Do YOU care about YOUR planet? Do YOU care about CLIMATE CHANGE? Do YOU want to make a DIFFERENCE? If you answered YES, this article is for you. Climate change and global warming is on the rise. The central cause of global warming is the release of greenhouse gases, such as carbon dioxide, which abso...