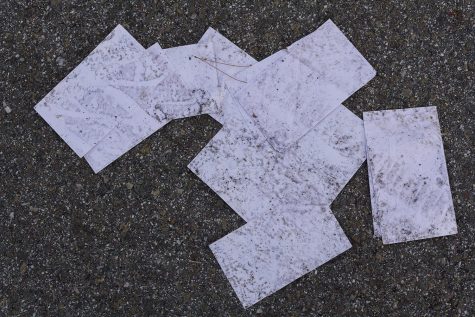 Cynthia Li, Staff Writer

January 14, 2018
The Winter Quarter is officially here, and with it, so is our old friend -- procrastination. Here are some insights into battling procrastination and tackling the new quarter: 1. The two-minute rule What are you procrastinating on? Write that thing down on a piece of paper or say it o...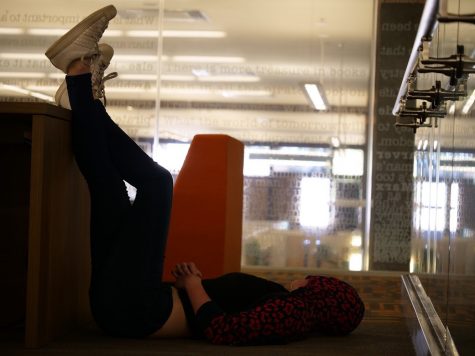 Natasha Tj, Staff Writer

December 7, 2017
On a blissful crisp Friday afternoon, brown leaves whirled around my feet as I stood at Foothill's library quad. The mystifying colors of the sun shone into the fountain glistening brightly as the breeze bitterly blew over my shoulder, giving me that tingling, welcoming sensation of fall...except it's...