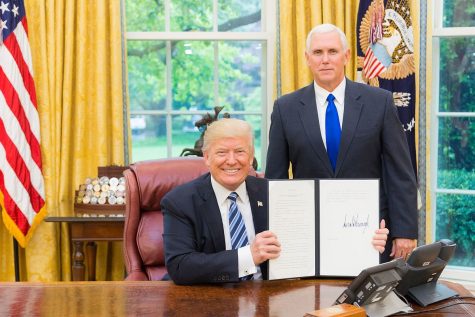 Aditi Pandey, Staff Writer

November 13, 2017
Foothill students born in the late 1990s have already lived through the greater part of three presidencies. But, our current administration is the first one many of us are fully cognizant of and able to participate in from start to finish -- which is somewhat ironic, considering Trump has touted his own unorth...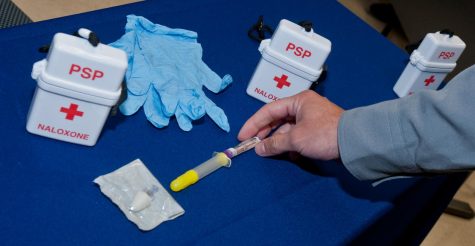 Stephen So, Staff Writer

November 5, 2017
The opioid crisis is a public health emergency on a local level. This series outlines its impacts and emergence.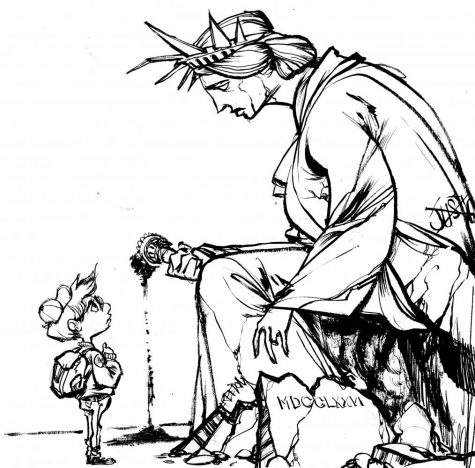 Liza Turchinsky, Editor-in-Chief

October 4, 2017
After Congressional plans to fund the Wall and debate DACA, the Foothill College community reflects and addresses immigrant perspectives.