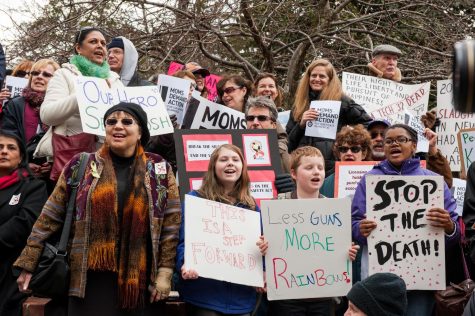 Daniel Jacobson, Staff Writer

February 23, 2018
Every year on February 14th, people across the world celebrate Valentine's day -- a day dedicated to cherishing the people you love and the sanctity of family and friendship. Yet on February 14th, 2018, this celebration of love and life was cut short in Parkland, Florida, when a troubled individual kill...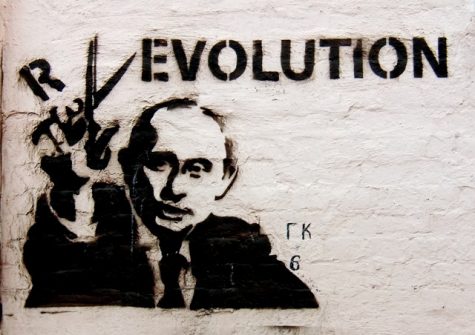 William Robertson, Senior Editor

April 14, 2017
This year's auspicious centenaries-- the Russian Revolutions-- has certainly not slipped the notice of the man in the Kremlin-- although you wouldn't know this from his silence. Nor should it slip ours. The proximate cause of the first revolution was the shutdown of the capital city due to massi...