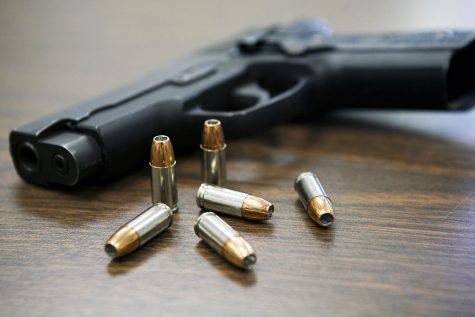 Stephen So, Staff Writer

October 13, 2017

Filed under Featured, Opinion, Opinion + Politics, Politics
It's been two weeks since the largest mass shooting in modern US history. Why did the conversation stop?
Read more »
Sean MacPherson, Owlcast Producer

May 17, 2017

Filed under Owlcast
Join us as we sit down with Grant Baum -- a first-year Foothill student and Palo Alto native. After high school, Grant embarked on a 4-month gap year in South America. In this episode, Grant shares his experiences and lessons learned from his time abroad. From sleeping under dried llama intestines...