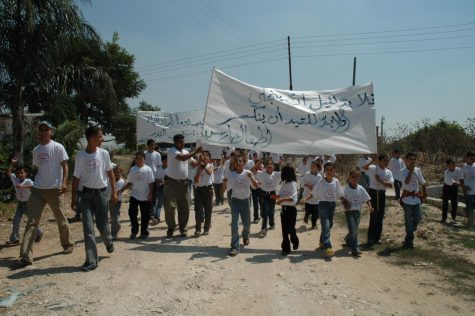 Devaki Dikshit, Staff Writer

February 9, 2018

Filed under Foothill Life, Opinion, Opinion + Politics, Politics
On December 6th, 2017, Trump shocked nations worldwide in a statement formally declaring Jerusalem as Israel's capital. "This is nothing, more or less, than a recognition of reality," he went on, justifying the abrupt decision. "It is the right thing to do. It's something that has to be done...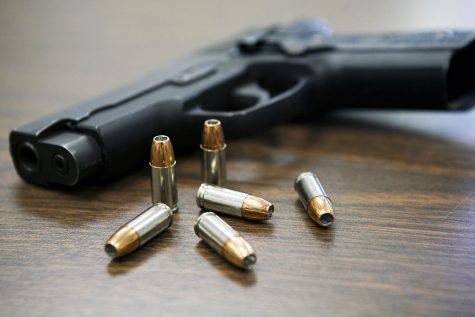 Stephen So, Staff Writer

October 13, 2017

Filed under Featured, Opinion, Opinion + Politics, Politics
It's been two weeks since the largest mass shooting in modern US history. Why did the conversation stop?
Read more »
Sean MacPherson, Owlcast Producer

May 17, 2017

Filed under Owlcast
Join us as we sit down with Grant Baum -- a first-year Foothill student and Palo Alto native. After high school, Grant embarked on a 4-month gap year in South America. In this episode, Grant shares his experiences and lessons learned from his time abroad. From sleeping under dried llama intestines...