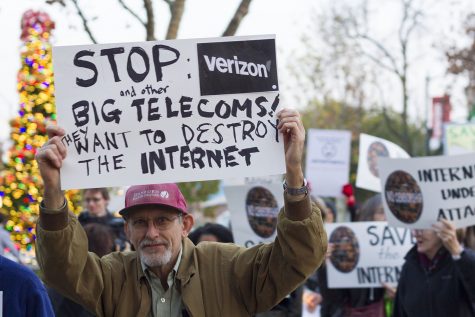 Devaki Dikshit, Staff Writer

December 11, 2017
On December 7th, protests were held nationwide in defense of net neutrality. Anger was directed towards Ajit Pai, a former Verizon lawyer who now heads the Federal Communications Commission (FCC). Symbolically, the protests in Palo Alto took place in front of Verizon storefronts. And, though the event...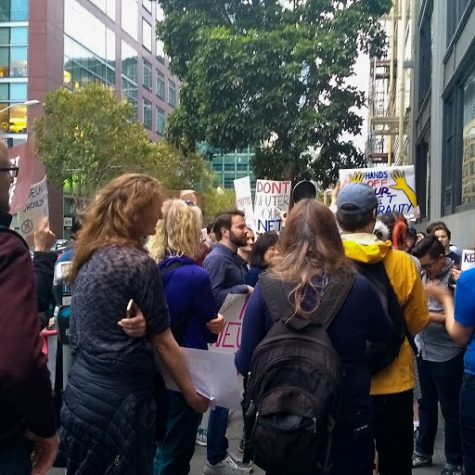 Devaki Dikshit, Staff Writer

November 24, 2017
On July 12th, 2017, the entirety of the internet joined forces in a nearly unanimous defense of net neutrality and Title II regulations. This mass public outcry pushed a relatively obscure issue to the front lines, and is now referred to as the Net Neutrality Day of Action. Now, the regulations are once again in danger of dismantlement. The fight for a fair and open internet has been around...