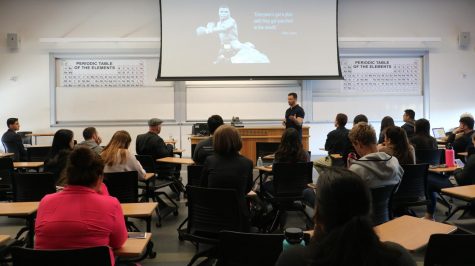 Daniel Jacobson, Staff Writer

March 14, 2018
On Friday, March 9th, the Business and Entrepreneurship Club at Foothill College hosted its second ever Business Innovation Challenge. The event was kicked off with a speech by keynote TED speaker Jeff Kirschner, founder of Litterati, an app that allows a user to photograph and document pieces of litte...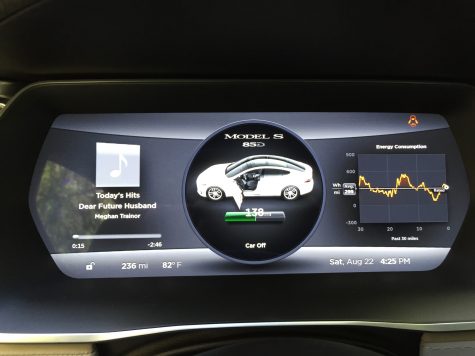 Sanghui Han, Contributor

April 14, 2017
Climate change creates pain that is both acute and chronic for humans.  Some level of crisis and disaster will befall humanity-- indeed, most climate researchers are in accord that climate change is already having tangible impacts on human lives. Reducing carbon emissions-- even dramatically-- would not ...