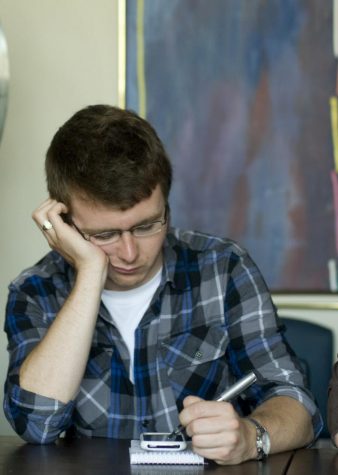 Ben Klein, Staff Writer

June 3, 2017
Last October, controversy was struck when the Screen Actors Guild and the American Federation of Television and Radio Artists (SAG-AFTRA) went on strike against several game publishers for unfair treatment of voice-actors in the industry. The strike stirred up a backlash from some game developers, who...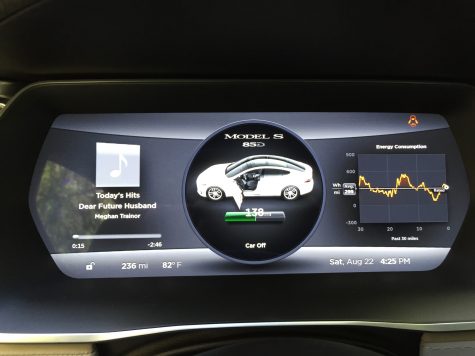 Sanghui Han, Contributor

April 14, 2017
Climate change creates pain that is both acute and chronic for humans.  Some level of crisis and disaster will befall humanity-- indeed, most climate researchers are in accord that climate change is already having tangible impacts on human lives. Reducing carbon emissions-- even dramatically-- would not ...