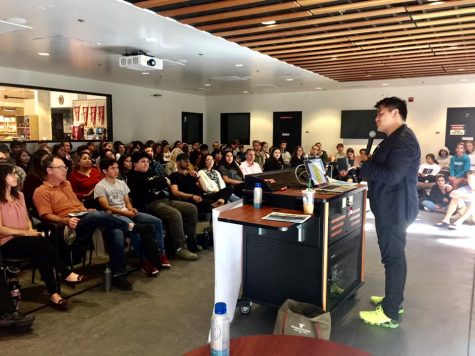 Sarah Hamidi, Staff Writer

October 23, 2018
A panel of award winning journalists and professionals spoke during Foothill College's first ever Immigration Teach-In last week. Keynote speakers included everyone from Pulitzer Prize winning authors to community college leaders -- and each lecture revealed another aspect of the immigrant experie...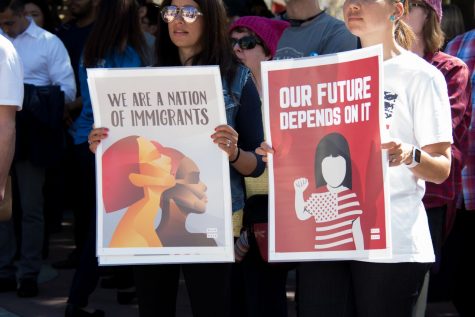 Liza Turchinsky, Editor-in-Chief

June 7, 2017
"I don't want to leave. Where would I go? America is the only home I know."  This sentiment, expressed by a friend and fellow Bay Area community college student, is shared by countless people of all cultures, backgrounds, and races with one thing in common -- fear of deportation. With 273,018 ch...