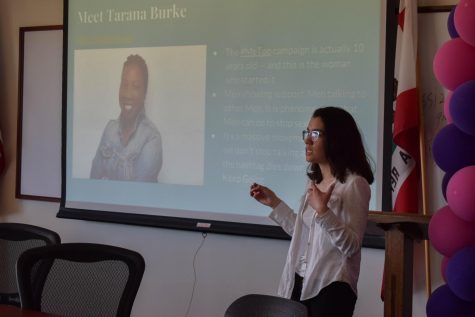 Devaki Dikshit, Editor

March 10, 2018
On March 8th, International Women's Day, Foothill College's We For She club put together a presentation as a part of Women's History Month showcasing the MeToo movement and its history, impact, and worldwide prevalence. The title slide of the event showcased well known American hashtags li...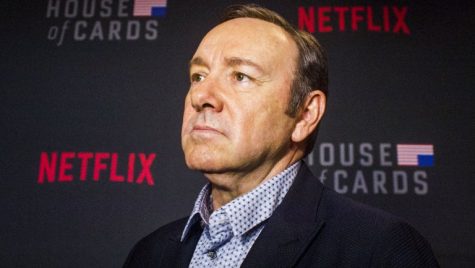 Ryan Sherod, Staff Writer

November 27, 2017
We, as American citizens, need to have a nonpartisan discussion about how we respond to allegations of sexual assault against both politicians and popular culture influencers.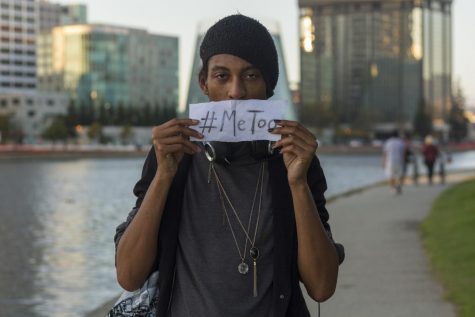 Ryan Sherod, Staff Writer

October 25, 2017
The #MeToo campaign may be new to your numerous newsfeeds, but its creation likely predates your very account activation.  Activist Tarana Burke started the movement all the way back in 2007; only a year after the launch of the social media superpower, Twitter, which became the primary method of shari...