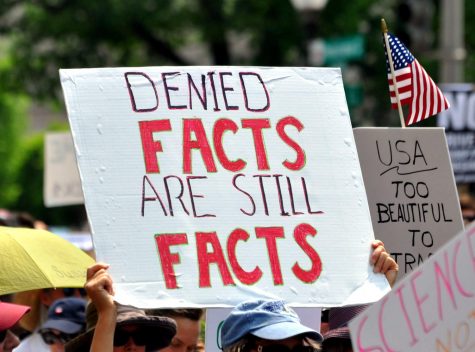 Alex Murray, Contributor

March 13, 2018
"We call BS. That us kids don't know what we're talking about, that we're too young to understand how the government works." These are the passionate words from Emma Gonzalez, one of the most outspoken survivors of the mass shooting at Stoneman Douglas High School in Parkland, Florida. Since the shooting last mon...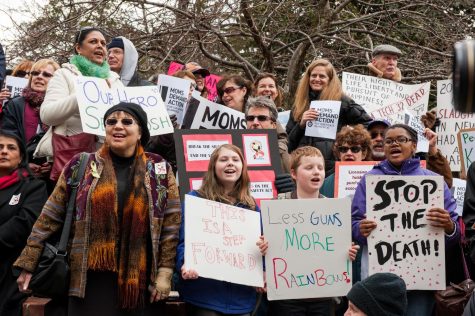 Daniel Jacobson, Staff Writer

February 23, 2018
Every year on February 14th, people across the world celebrate Valentine's day -- a day dedicated to cherishing the people you love and the sanctity of family and friendship. Yet on February 14th, 2018, this celebration of love and life was cut short in Parkland, Florida, when a troubled individual kill...