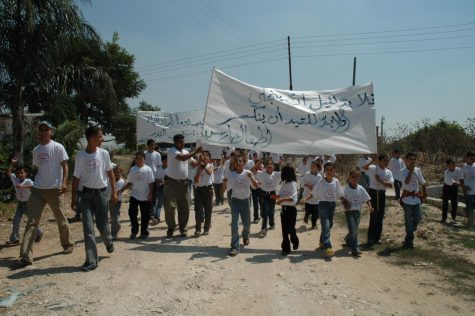 Devaki Dikshit, Staff Writer

February 9, 2018
On December 6th, 2017, Trump shocked nations worldwide in a statement formally declaring Jerusalem as Israel's capital. "This is nothing, more or less, than a recognition of reality," he went on, justifying the abrupt decision. "It is the right thing to do. It's something that has to be done...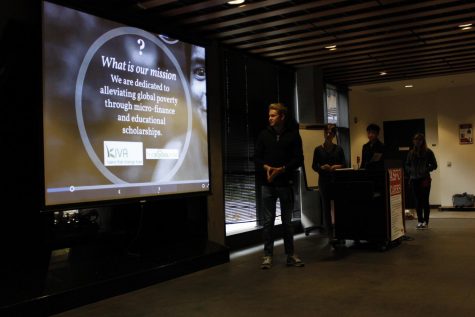 Clayton Nagle, Staff Writer

November 18, 2017
As part of International Education Week, Foothill's Fund the Future Club presented to the student body on November 15th. The presentation discussed the ways in which club activities impact those in need globally and featured a preview of typical club proceedings. Every Monday, the club gets together under t...