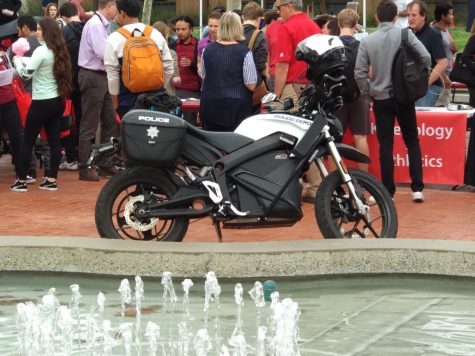 Elliot Hu, Contributor

December 8, 2017
You may have seen Foothill's mobile police units around campus, either on patrol or helping students and faculty with things like door locks and security. What you may not have noticed is the department's choice of electric motorcycles. Looking to simultaneously reduce emissions and improve operating...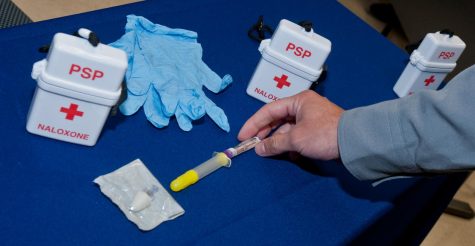 Stephen So, Staff Writer

November 5, 2017
The opioid crisis is a public health emergency on a local level. This series outlines its impacts and emergence.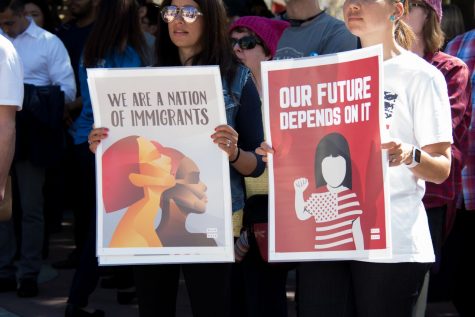 Liza Turchinsky, Editor-in-Chief

June 7, 2017
"I don't want to leave. Where would I go? America is the only home I know."  This sentiment, expressed by a friend and fellow Bay Area community college student, is shared by countless people of all cultures, backgrounds, and races with one thing in common -- fear of deportation. With 273,018 ch...