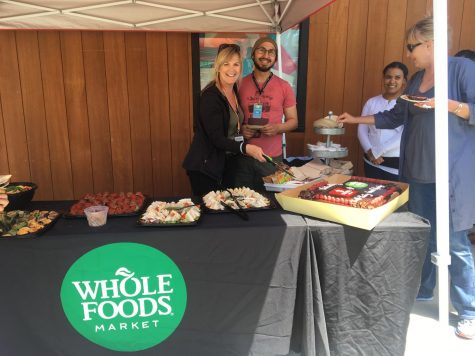 Liza Turchinsky, Editor-in-Chief

May 10, 2018
Whole Foods has officially partnered with the Foothill College food pantry. Students experiencing poverty or otherwise in need will now be able to enjoy fresh food from Whole Foods with the ownership of an Owl Card and student ID number. "The criteria is any student in need. It's an honors system,...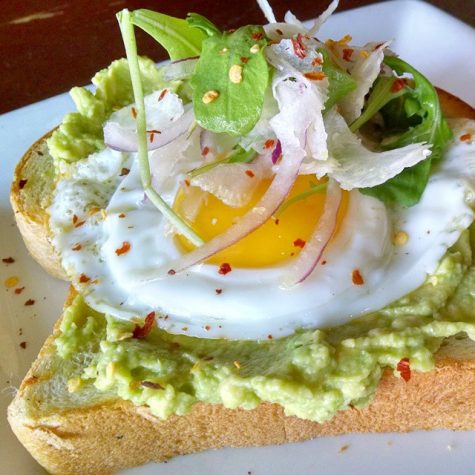 Shirley Kwok, Contributor

March 17, 2018
Do YOU care about YOUR planet? Do YOU care about CLIMATE CHANGE? Do YOU want to make a DIFFERENCE? If you answered YES, this article is for you. Climate change and global warming is on the rise. The central cause of global warming is the release of greenhouse gases, such as carbon dioxide, which abso...