Ronnie Miller, Contributor

April 14, 2017

Filed under Science + Tech
Let me paint a picture in your mind. Once upon a time, the major influencers on our planet were astronomical forcings, geophysical forcings, and internal dynamics. Throughout time, the three major influencers have all caused, independently, five mass extinctions on our planet. However, all of a sudde...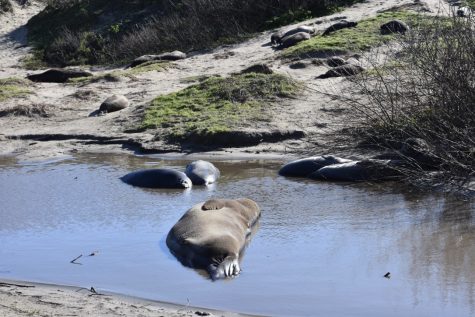 Tal Faintuch, Contributor

April 14, 2017

Filed under Local News
Did you know that elephant seals are able to hold their breaths for as long as two and a half hours while the record for a human holding his breath is only 22 minutes? Not only that, but they can dive as deep as a mile and a half, in comparison to the record depth of a human at just 702 feet (0.133 miles)....