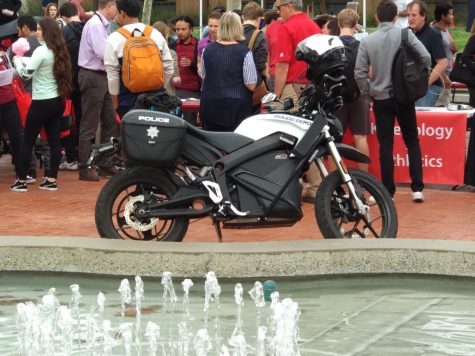 Elliot Hu, Contributor

December 8, 2017
You may have seen Foothill's mobile police units around campus, either on patrol or helping students and faculty with things like door locks and security. What you may not have noticed is the department's choice of electric motorcycles. Looking to simultaneously reduce emissions and improve operating...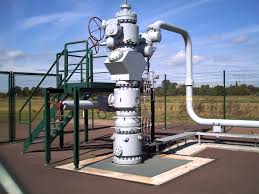 William Robertson, Senior Editor

April 14, 2017
In 1990, the US' total CO2E (CO2 equivalent) output was roughly 5 gigatons per year. Emissions rose steadily over almost 2 decades, peaking at 6 gigatons around 2008. Since then, US emissions have fallen to 5.6 gigatons. At first this was likely due to the global economic downturn in 2008-09. Indeed,...