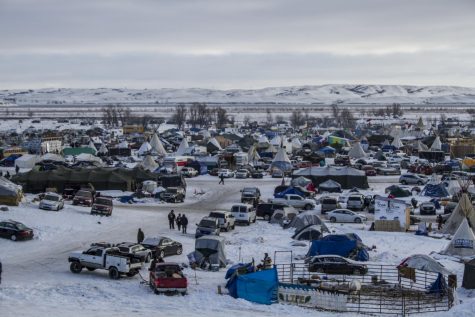 Aditi Pandey, Staff Writer

November 17, 2017
"My grandfather was brought to boarding schools run by missionaries...they killed the Indian but kept the man," Rochelle Diver described of her family's history in the United States. Diver spoke to Foothill College students on Tuesday in the Hearthside Lounge, as part of International Education Week, co-sponsored by Native American Herit...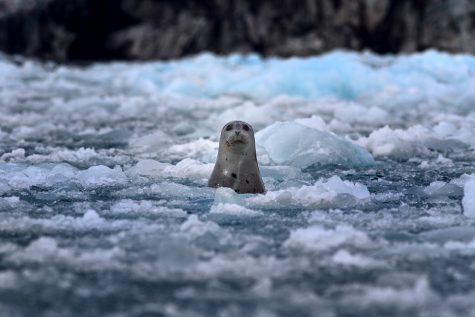 Sophia Falco, Contributor

November 4, 2017
Dirt, rubble, hunger, dead weeds, broken glass broken dreams. The smell of carbon dioxide pollutes the streets and fills the lungs of young and old and their empty stomachs greedy businessmen, dressed in their rich stuffy suits and so-called red power ties replace purity with carbon dioxide. ...