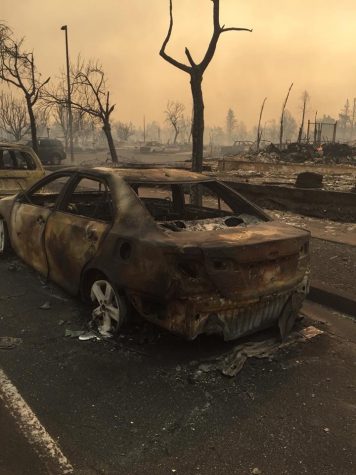 Stephen So, Staff Writer

October 28, 2017
Death, destruction, and despair. The chain of fires in Northern California have claimed 383 square miles of land, reduced 7,700 structures to rubble, and left ashes in its wake; since its fiery outburst on the 8th of October, 42 lives have been lost. The TUBBS fire alone is considered the most...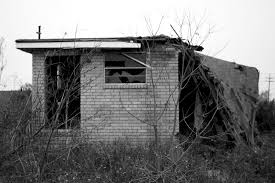 Atlanta Rydzik, Contributor

April 14, 2017
When someone mentions climate change, you might subconsciously conjure up an image of a mother polar bear and her two cubs trudging across a melting ice cap. You might even picture your neighbor's gas guzzling SUV, polluting the air children inhale, damaging their lungs. Viewing climate change from a p...