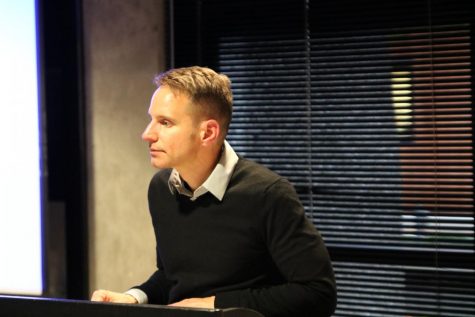 Stephen So, Staff Writer

November 22, 2017
"There is a new revolution in Cuba, but it is an artistic one," said Professor Ron Herman, chair of photography at Foothill College. On November 16th, Herman gave a talk about the Cuban Artistic Revolution at the Hearthside Lounge, bringing students on a visual journey to Cuba with photographs taken by ...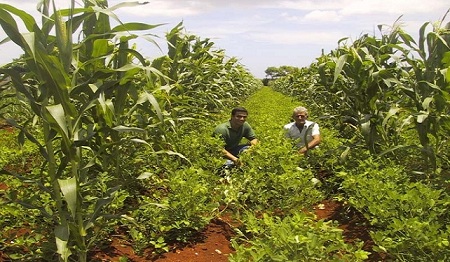 Sophia Falco, Contributor

June 20, 2017
Cuba, much like the rest of the planet, is under direct threat from climate change. Sea levels, which are rising at an alarming rate due to human activity, as well as extreme weather, are all serious threats to crops. Largely to blame is human activity and the burning of fossil fuels. According to the ...