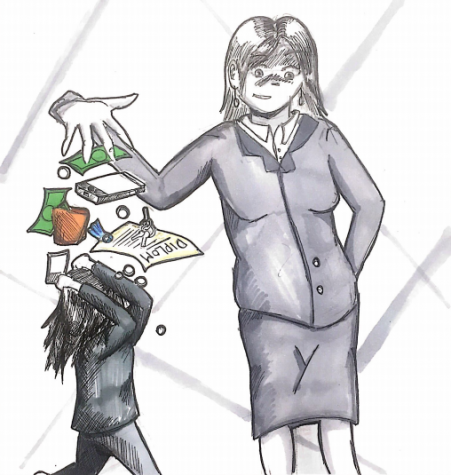 Carina DeLorenzo, Staff Writer

May 27, 2018
Wilhelm's, where she had worked until just now, listed itself as "in the business of data acquisition over the telephone." Most people assumed this was a polite way of saying "Telemarketer." This is what the description was meant to make you think. In reality, Gretchen spent her days there p...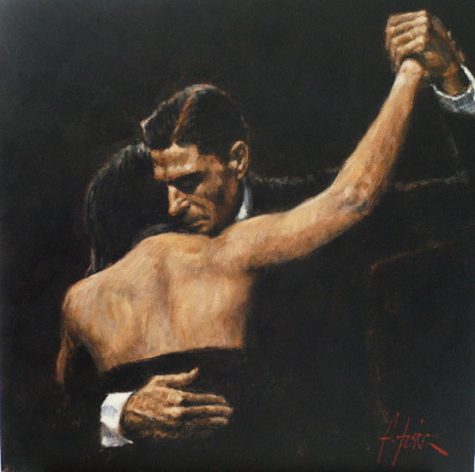 Jadine Ong Veluya, Contributor

May 12, 2017
"It takes two to tango" but only one of us wanted to dance. I said no, You said yes. You dragged me onto the dance floor anyways           you danced me through the music's syncopated beats           but my heart beat faster than the silent music. I wasn't dancing with you-...