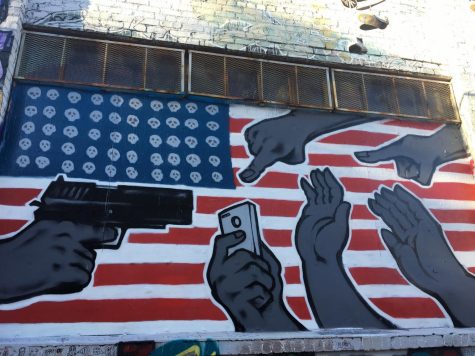 Alix Schoback, News and Politics Editor

October 10, 2017
A breakdown of the legal standings of NFL protesters and Vice President Pence.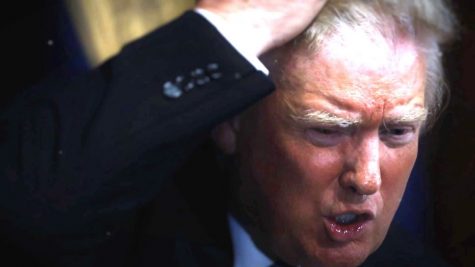 Mark Harmon, Contributer

May 17, 2017
Editor's Note: We solicited comment from the Professor on Friday May 12th. On Tuesday May 16th, a story from the New York Times indicated that Comey seemed to have created a paper trail of all the conversations between former director James Comey. As a result of this article, the chair of the House...