Brian So, Staff Writer

March 2, 2018
The Foothill Owls are coming in hot after a play off game victory against the Butte Roadrunners 70-68 and are now off to the next round where they will face the Santa Rosa Roscos. The game is scheduled for Saturday, March 3rd, at 7:00 pm at Santa Rosa Junior College. Here are three things to look out for...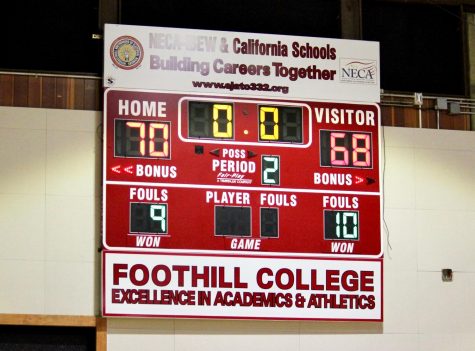 Brian So, Staff Writer

February 24, 2018
Four things we learned from the collision of the Foothill Owls and the Butte Roadrunners in their regional playoff match in round one. 1. The Owls' underdog image can officially end Basketball teams often struggle to maintain a following and build a narrative — and the Owls were o...